Catalyst technology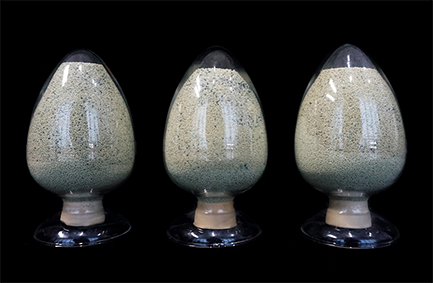 The core technology of New-unity Energy is to bring New-unity Energy into multiple fields such as domestic petrochemical industry, traditional coal chemical industry and new coal chemical industry firmly believe that catalyst technology is the core of chemical technology and has achieved gratifying achievements in catalyst research and development. The company has successfully developed a series of patented catalysts in the fields of oil refining, petrochemical and coal chemical industries. To date, it has developed a series of dozens of series of catalyst products in Xinjiang, Inner Mongolia, Hebei, Shaanxi, Jiangsu and Shandong The industrialization has been realized in the region and significant achievements have been made in the region, creating considerable economic benefits for our customers. The project investment and daily operating costs would be reduced significanty by the use of EUU, while reducing the adverse effects of machining interior heavy oil to the environment, which can effectively improve the economic and social benefits of enterprises.
The "Eublated-bed Upgrading Unit" jointly developed by New-unity Energy and Hebei Xinduyuan Energy Tech Development Co., Ltd. was successfully passed by China Petroleum and Chemical Industry Federation Scientific and technological achievements appraisal, on September 11, 2016,
New-unity Energy and Hebei xinqiyuan Energy Technology Development Co., Ltd. jointly developed the " Ebullated-bed Upgrading Unit", The technology successfully passed the identification of scientific and technological achievements organized by China Petroleum and Chemical Industry Federation in Beijing. Accreditation Committee agreed that: The technology reached the international advanced level in general, agreed that low-quality heavy oil ebullated bed hydrogenation technology identified.
The main catalyst
JMHC-2108 series Hydrogenation guade Catalyst
JMHC-2208 series Inferior diesel oil hydrogenation catalyst
JMHC-2308 series Wax oil hydrocracking catalyst
JMHC-2408 series Coal tar hydrogenation catalyst
JMHC-2508 series Crude benzene hydrogenation catalyst
JMHC-2608 series inferior heavy oil ebullated-bed hydrogenation catalyst
JMHC-2708 series Inferior naphtha hydrogenation catalyst
JMHC-26109 C9 hydrogenation catalyst
JMHC-26209 Isomerization pre-hydrogenation catalyst
JMHC-26309 Catalytic reforming catalyst
JMHC-26409 Light gasoline aromatization catalyst
JMHC-26509 Lubricant hydrogenation catalyst
JMHC-26609 Catalytic cracking catalyst and additives
New-unity energy catalyst technology has long been in the leading domestic level, including low-grade oil hydrogenation catalyst market share of more than 80%.
Crude material:
1. Petroleum: catalytic gasoline, catalytic diesel oil, coking gasoline, coking diesel oil, VGO, residue, heavy oil, coking gas oil, catalytic oil, ethylene cracking tar, ect.
2. Coal base: low temperature/medium temperature/ high temperature coal tar, wash oil, anthracene oil, crude benzene, heavy benzene, coal diesel, etc.
3. Other oil: oil sands, shale oil, waste plastic oil, waste lubricating oil, used tire oil, bil diesel oil, etc.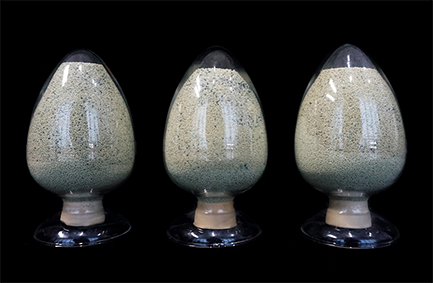 Ebullated bed catalyst
Crude benzene hydrogenation catalyst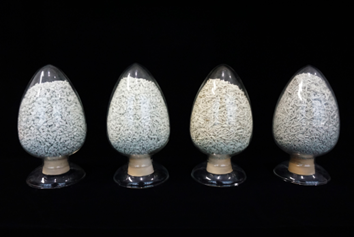 Mitigate the cracking catalyst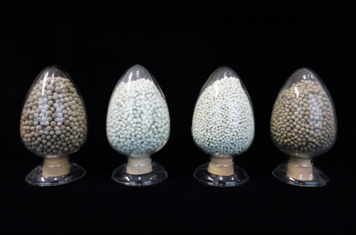 Demetallation catalyst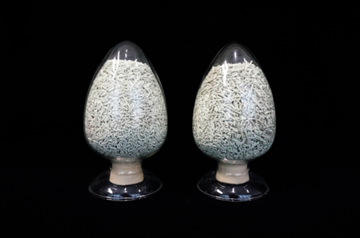 Hydrocracking catalyst
If you want to quote or further information on this product, please fill out the following form.
PreviousNo prev
NextNo next
Related Products
No Related Products!